Between four children (plus 20 relatives coming in two weeks), stocking stuffers, gift exchange, and white elephants, I hardly took a moment to jot a note to Santa myself. But, today, I ran across this: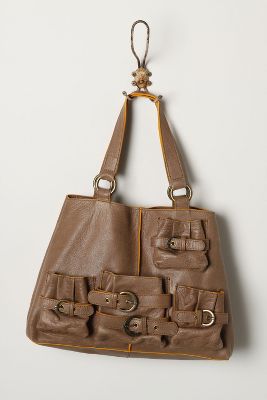 The "Orange Zest Bag". It's even prettier in person,
here
.
I'm swooning over easy access to phone, eyewear, keys and wallet.