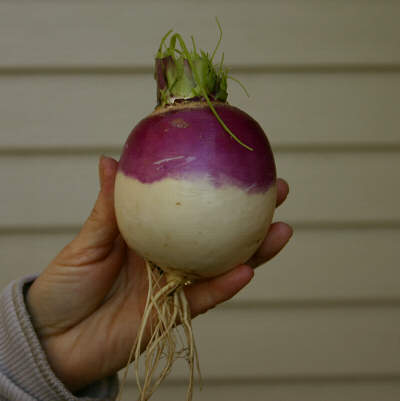 I find it humorous that the growth of my little girl fetus is compared to various fruits and vegetables, since those edibles vary widely in size. But, this week, she's a turnip. I find my BP and my HR begin to rise when I think of the logistics of a fourth in the brood. I am finding also the need to lean more on the miracle of this new turnip and her siblings instead of the work load increase her arrival will demand.
My sweet sister-in-law mentioned to us over Thanksgiving dinner that she wouldn't, for anything in the world, want to go back to the place in time where we find ourselves now (her three are 11, 8, and 6). This quip helped me kick things into perspective: losing my mind is normal, going weeks at a time without scrubbing the toilets is expected, and spending whole days without ever speaking to another adult is par for the course. Also, it won't always be this way, even in the blink of five short years we will be whistling another tune (or even whistling at all).
Uncle Mark and Aunt Janna hosted a seamless Thanksgiving and with Seth's buddy, Lauren, will be sealed to little 2-year-old Riley tomorrow where we will all get a dose of perspective and the true miracle of making families.